While we consider ourselves experts in the field of sleep when it comes to reviewing sleep products, we don't believe that any opinion that comes from only one source is worth very much. So, we painstakingly comb through every bit of research we can find for every mattress, pillow, and accessory sleep product we review, so you don't have to get fooled by the fake, biased or just limited one-point-of-view review sites.  We maintain our full independence from the companies we review, but in order to fund our efforts, we sign-up for affiliate and advertising relationships that allow us to earn money doing what we love…helping people sleep better!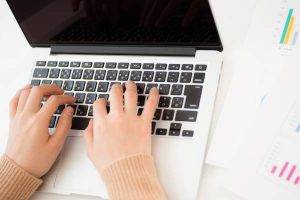 During our review process, we use a combination of genuine customer reviews, in-depth research on the exact compositions and materials used for the product, as well as online mattress comparisons and ratings from expert sites.
After we conclude our research and analysis for each mattress, pillow or sleep product review, our system automatically generates an overall performance score based on the calculated data.  For mattress reviews, this score is calculated based on the following factors: Support, Comfort, Durability, Materials, Quality, Affordability, Cooling, Edge Support, Off-Gassing, Trial Period, Warranty, and Customer Service.
Sleep Review and Rating Sites
Some of the websites our team garners information from during our review process include the following sleep related websites.
Branded Sleep Related Review Sites
We also use the following brand websites during our review process that have good feedback and customer reviews. It's important to note that it's clear not all of these reviews are unbiased. Our expert review team will sift through these more carefully and share with you our findings and overall analysis.